Late American standup comedian Gilbert Gottfried controversy still makes headlines as he was fired from his Aflac duck voice role in 2011. Keep reading to know more.
Gilbert Gottfried was one of the most loved standup comedians from the United States of America. He was widely famous for his shrill voice, NY accent, and edgy humor.
He was active in the scene from 1970 until he died in 2022. There are many credits under his name as an actor, and some of them include The House of God, Never on Tuesday, and The Return of Jafar.
Similarly, Gottfried is recognized for his voiceover work in cartoons and movies. He voiced the character of Iago in the Disney movie Aladdin and has also done voice work for shows like The Fairly OddParents and Family Guy.
Apart from his professional work, the late comedian once made headlines on the internet following Aflac's firing.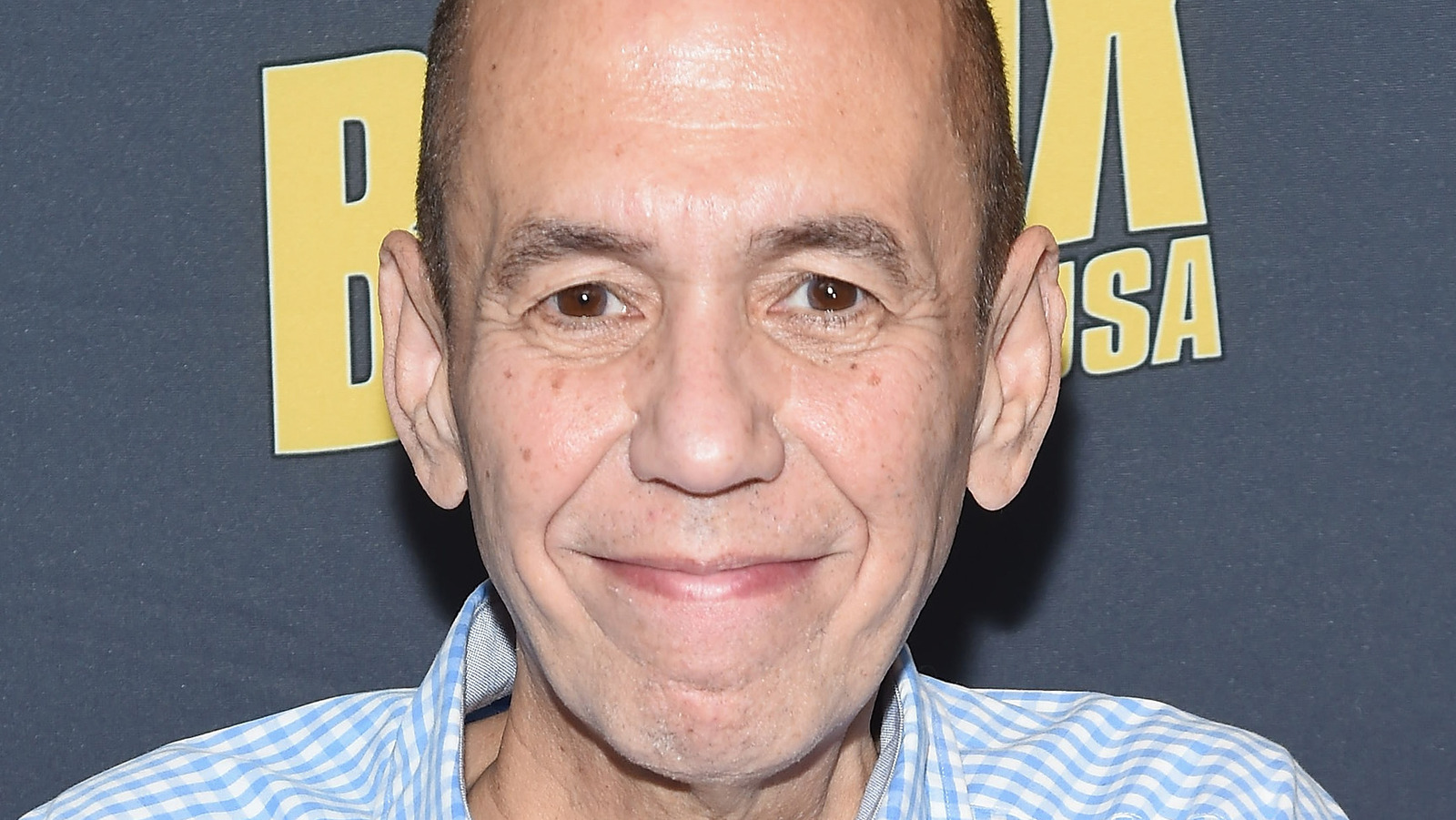 Gilbert Gottfried Scandal and Controversy Explained
During his live performances, Gilbert Gottfried got into multiple controversies, which people heavily criticized. In 2001, just days after the September 11 attacks, Gottfried made several jokes about the tragedy during a comedy show at the Friars Club in New York City.
The jokes were met with outrage, and many people called for Gottfried to apologize. He later apologized and donated money to the American Red Cross.
Gilbert Gottfried was fired after a joke in 2011. ( Source: Twitter )
On the other hand, Gottfried was featured in the 2005 documentary The Aristocrats, which explored the history of a vulgar joke that comedians tell each other.
Gottfried's version of the joke included explicit sexual and scatological references, and many people found it offensive and tasteless.
Not only that, but in 2018, Gottfried defended his friend and fellow comedian Roseanne Barr after she was fired from her television show for making racist comments on Twitter.
Gottfried criticized the decision to fire Barr and said comedians should be allowed to tell offensive jokes without fear of losing their jobs.
Gilbert Gottfried Fired by Aflac After Tweeting Jokes in 2011
One of the biggest controversies Gilbert Gottfried got into was in 2011 when Alfac fired him. In 2011, Gottfried was fired from his job as the voice of the Aflac duck after he made jokes about the earthquake and tsunami that had just devastated Japan on his personal Twitter account.
Gottfried had been the voice of the Aflac duck, the mascot of the insurance company Aflac, for over a decade, but his comments caused immediate backlash from both the public and the company.
Aflac, which does a significant amount of business in Japan, quickly denounced Gottfried's jokes and announced that they would terminate his contract.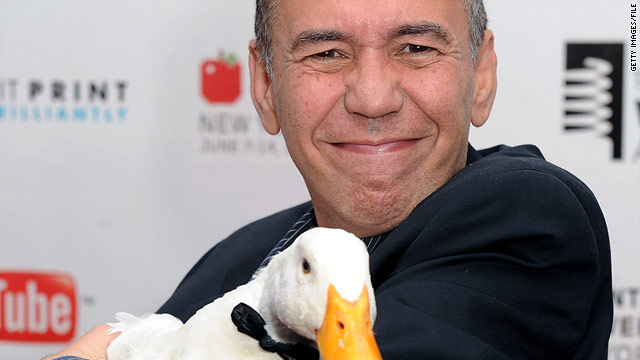 The Aflac duck fired Gottfried after tweeting jokes about the earthquake and tsunami in Japan. ( Source: CNN )
Gottfried apologized for his comments, saying that they were meant to be jokes and that he had no intention of offending anyone, but the damage had already been done.
Aflac announced that they would be holding a contest to find a new voice for the duck, and in the meantime, they would be using a temporary voiceover for their advertising.
That incident was a stark reminder of the power of social media and the potential consequences of making controversial or offensive statements online.
Comedian Gilbert Gottfried Cause of Death Revealed
American comedian Gilbert Gottfried died on April 12, 2022, at the age of 67. His cause of death was reported to be a rare genetic muscle disease that mainly affects the heart.
Gilbert Gottfried and his wife Dara Kravitz pose in an event. ( Source: In Touch Weekly )
Gottfried's family was devasted by his death, and they also announced his passing on social media. Gottfried was survived by his beloved wife, Dara Kravitz, and their two children named Lily and Max. I hope you find the article "Did Gilbert Gottfried's Controversy Damage His Comedy Career? " interesting.